Thank you for visiting Koloza Apps and Games.  We specialize in developing fun, addictive mobile games and quality high-end apps.
News
03/07/2014 –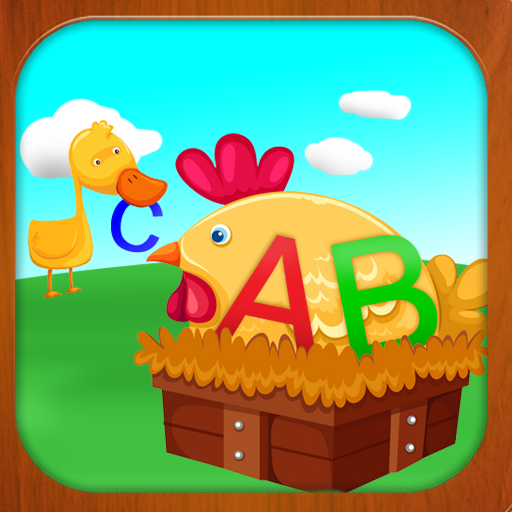 The much anticipated upgrade to our Kids app, Smart Kid ABC, is complete and now available in the app store!.  The major new feature is the ability to spell any word and then click the "Play" button the hear the spoken audio.  Click here to see the trailer, to download, or to learn more.
Smart Kid ABC Game Trailer:
05/29/2013 – The MineSweep Jet Hero Gift Card contest has ended.  Thank you all for participating! The winners were announced on TouchArcade and can be viewed here.
05/21/2013 – Take part in our MineSweep Jet Hero Gift Card Contest.  We are giving away $50, $25, and $10 custom gift cards to the top three users that give the best App reviews.  Check it out here.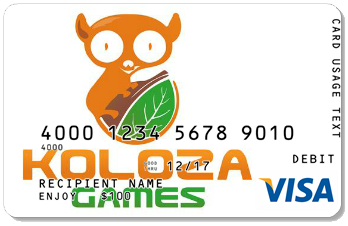 05/20/2013 – We are proud to announce that our Arcade-Style Flying Game, MineSweep Jet Hero is now available in the App Store. You can download it for free by clicking here.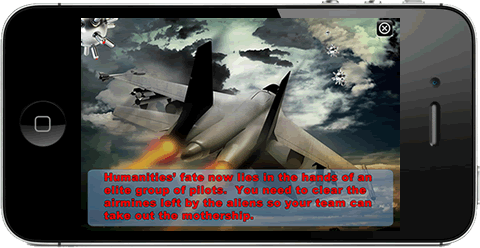 Other News
Our Pre-Schooler Educational Game, Smart Kid ABC, was recently featured in the iTunes Store for New and Noteworthy apps (Kids iPad apps):